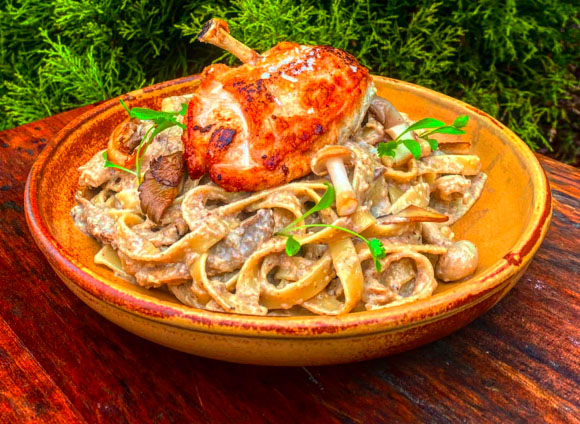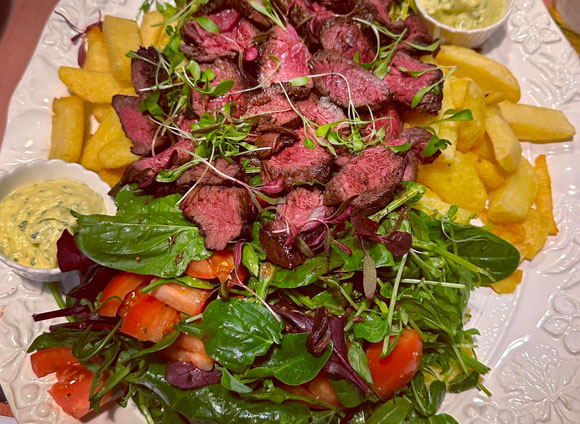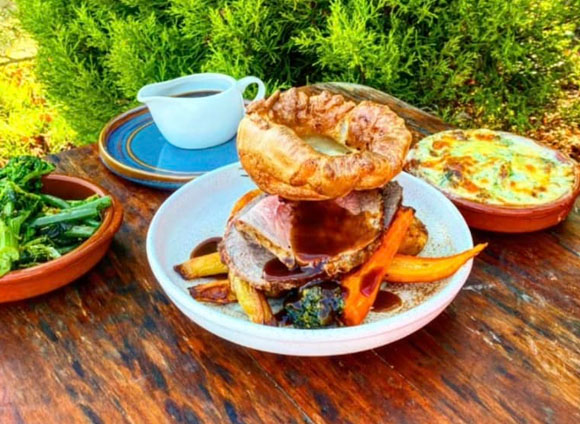 A traditional roast all year round


If you have a food or drink allergy or intolerance and would like to know about any allergenic ingredient in our food or products, please speak to a member of our staff before placing your order.
DRINKS


IPA
6X
Horizon
Guinness
Special seasonal and guest ales throughout the year.
Henry's IPA
A beer with an ABV of 3.6% it's a light bronze ale with delicate malt aromas it is an easy drinking session ale with cereal notes and a lingering finish; just perfect.
Horizon
A perfect beer to be enjoyed all year round, although it is ideal for summer. Light in colour but full in flavour. Its tangy and refreshing with an ABV of 4.0%
Guinness
A dark Irish dry stout. Distinctively dark with a creamy head. Velvety finish. ABV of 4.1%
Henry's 6X
For many ale drinkers, 6X is the only option, so if you've never tried it, don't wait any longer. Full bodied and distinctive, it's a strong premium ale with an ABV of 4.1%
Horizon chilled
Although the same Horizon cask liquid, it is passed through a chiller so that it is served at 8 degrees (Horizon served at 12 degrees).
Draught
Prahva 4.0%
Birra Moretti 4.8%
Staropramem 5.0%
Bottles 330ml
Heineken 0.0%
Budweiser 4.5%
Peroni 5.0%
Bottles 500ml
Adnam's Ghost Ship 0.5%
Stowford Cider  0.5%
Draught
Stowford Press 4.5%
Aspall 4.5%
Thatchers Gold 4.8%
Henry Westons Vintage 5.2%
Bottles 500ml
Old Mout Berries and cherries 4.0%
Old Mout Kiwi & Lime 4.0%
Old Mout Pineapple & Raspberry 4.0%
Thatchers Haze 4.5%