WELCOME TO OUR CERTIFICATED LOCATION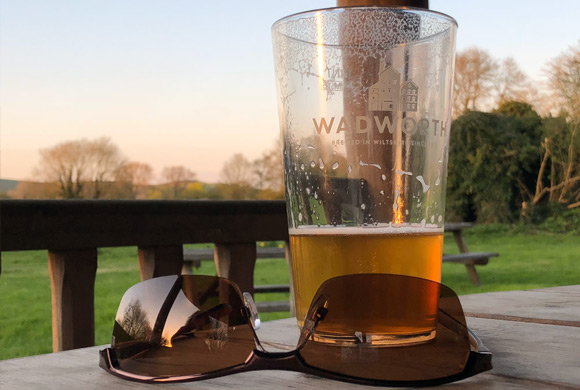 SITE OPEN FROM
01 MAR – 31 OCT
The site is set in a five acre grass field which adjoins the pub garden.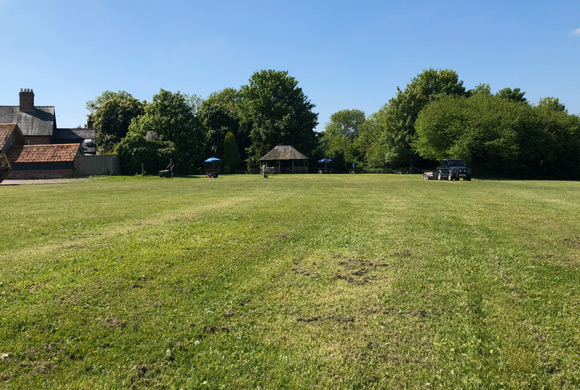 5 PITCHES WITH ELECTRIC HOOK-UP
All pitches have electricity supplied which is included in the site fees.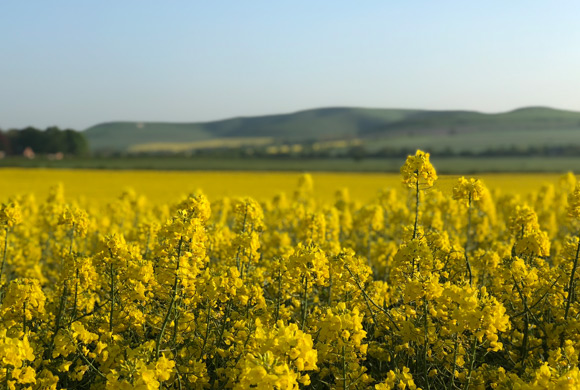 VIEWS ACROSS TO MARLBOROUGH DOWNS
The area offers great cycling and walking Aim and around the Pewsey Vale.
LOCAL INFORMATION
The Kings Arms is located in the village of All Cannings within the vale of Pewsey, with far reaching views of the Marlborough Downs.
Site adjacent to the pub garden.
Village shop nearby which stocks a variety of goods.
Main shopping, fuel & banks in Devizes or Marlborough.
Toilets and washing up area open all times. (No Showers available).
Note:
No Motorhomes exceeding 28 feet.
Bring a long electric lead in bad weather.
Some sloping pitches – levelling blocks maybe required.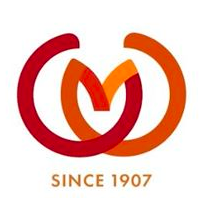 Certificated
Location
5 Members Only
Site: Certificated Location
Earliest arrival time: Noon
Type of pitch: Grass
Electric hook up:  Available
Latest arrival time: 8:00 PM
Latest departure time: 11:30 AM
Site area: 0.75 acres
Electric amperage: 16
Recycling: Facilities available