The Kings Arms in All Cannings has been run by Richard Baulu and Virginia Long since June 2003.
The pub is a 'real pub', that serves good homemade food, with menus changing daily and first class ales, wines and cider. 5 gold awards, 2 silvers and 1 bronze for keeping 'a perfect pint' and good cellar management.
Right from the start, Richard and Virginia have placed Customer Service as one of their main priorities. They are always looking to add to the overall Kings Arms offering. No matter how difficult it is to operate in the hospitality sector, flexibility and service are top of the list. They soon realised that training staff was a key element. Their on going training programme has enhanced that all important Customer experience.
We use only exceptional trustworthy companies with a proven track record supplying ethically produced goods.
Customer experience is enhanced by hosting special food, drink and music events.
Home-cooked pub classics produced alongside our chef's daily specials board.
OUR ACHIEVEMENTS
Since 2012 we have been consistently recognised for the quality of our beer, our cellar and pub management.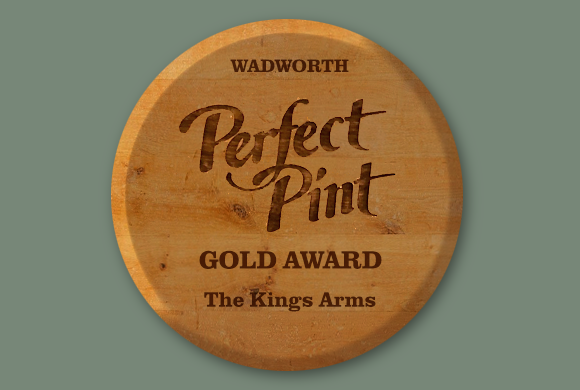 Wadworth competition to find the pub which serves " The Perfect Pint" in their 150 plus Tenanted Estate.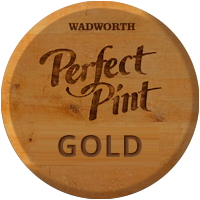 Gold: 2007, 2008, 2010, 2012, 2014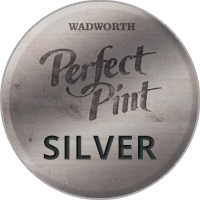 Silver: 2005, 2015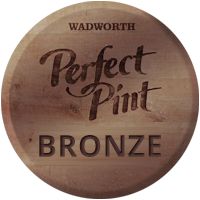 Bronze: 2006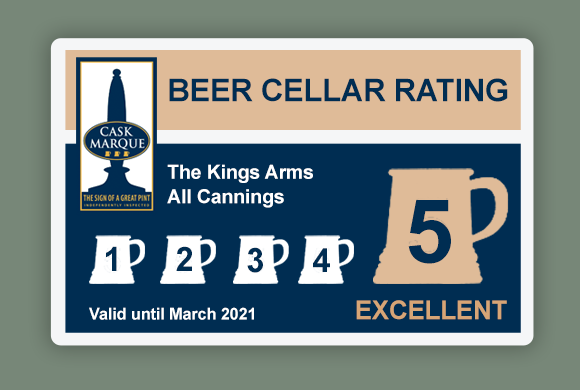 The independent recognised accreditation scheme for beer quality served at the pump.
Real Ale is assessed twice a year for appearance, aroma, taste and temperature.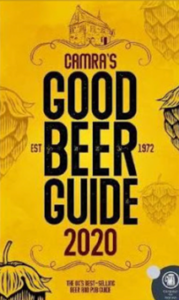 And pleased to say we're in the CAMRA guide again.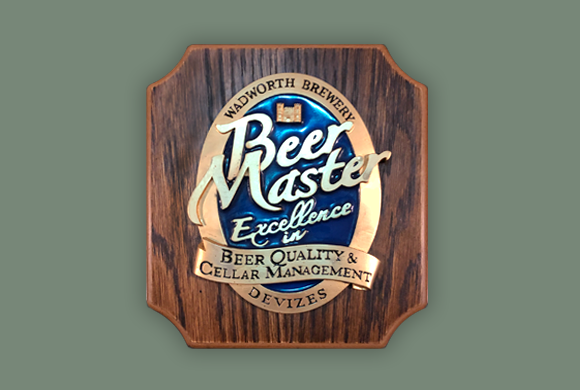 One of the top 10 beer sellers in the Wadworth group. Awarded for serving high-quality beer and good cellar practice.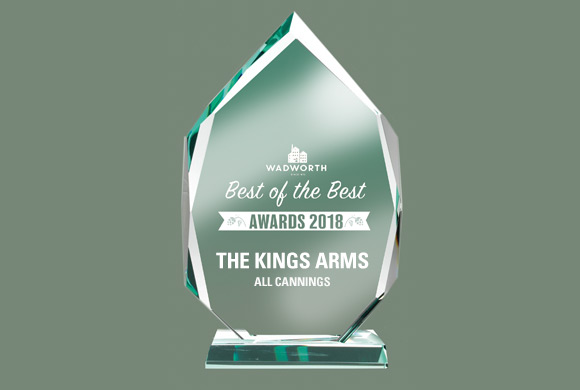 A Wadworth-sponsored range of awards held annually. Recognising the achievements of their business partners.
2012
Tenant of the Year
2014
Silver Retailer of the year
2016
Chairmans Special recognition award
2018
Tenanted trade Best Customer experience
TESTIMONIALS
Here's what our customers are saying.
Had a birthday Sunday lunch with my sister today and it was brilliant. Service: excellent, Food:excellent. Beautiful pub with loads of history and tucked out of the way. An absolute little gem ❤ Will definitely be back
Love it!great atmosphere wonderful food and people and amazing live music events such a fun place to be with friends reminiscing on the great bands seen at this iconic pub.
We would recommend, lovely atmosphere it was first class, excellent staff very helpful all the food was Fresh Hot, lovely atmosphere could not wish for a nicer evening.